Community Outreach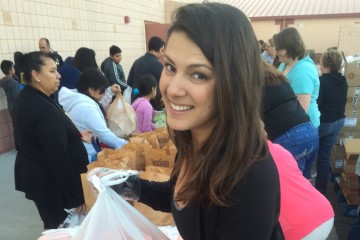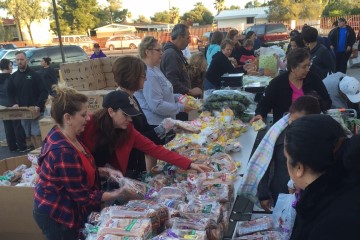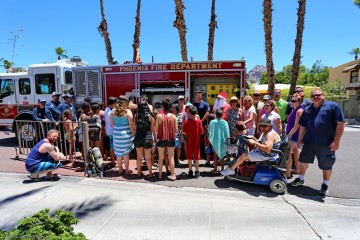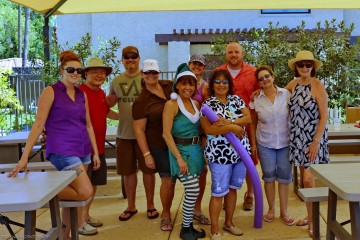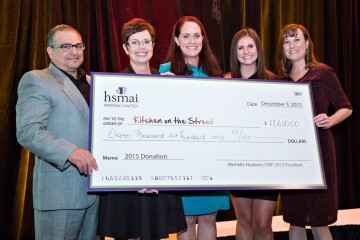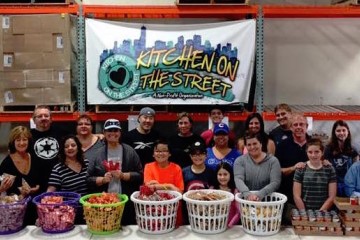 The HSMAI Community Outreach Committee plans and coordinates community service/volunteer projects throughout the year and serves as the liaison with HSMAI's "Charity of the Year" projects.
How will you make a difference in 2017? The Community Outreach Committee is working on fun and impactful events for 2017. Our goal is to offer HSMAI members the opportunity to positively contribute to the community while having fun without a year long commitment. We welcome you to join us for one or all of our events.
If you'd like to participate on the committee or in any of the projects, please contact:

Stephanie Liegeois
Community Outreach Board Liaison
Café Bon Appetit at the Musical Instrumental Museum (MIM)
Stephanie.liegeois@cafebonappetit.com - 480-208-9950
Stephanie Long
Community Outreach Chair
Hot Air Expeditions
Stephanie@hotarexpeditions.com - 480-502-6999


---
HSMAI "CHARITY OF THE YEAR" FOR 2017
Neighbors Helping Neighbors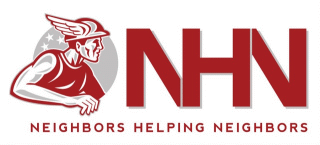 Founded in Scottsdale, AZ in 2013, Neighbors Helping Neighbors is an organization whose members aspire to respond to various opportunities that allow their leaders to show commitment to those in need in our local communities. They are driven by the belief that we have a responsibility to our neighbors to aid them with hands-on efforts and financial resources. They hope to assist, contribute and enrich the lives of the people they touch who may find themselves in a position where they require a supportive and compassionate helping hand. Through strategic partnerships and pooling the resources of its members, NHN is dedicated to giving the helping hand that many of our neighbors need but unfortunately can't find elsewhere. NHN has been recognized for their success with the "Shop with a Cop" program that assists at risk, underprivileged children over the holiday season. Their dedication and participation to our veterans and collaboration with AZ Honor Flight has assisted many military veterans and their families over the last few years. For more information visit www.nhnaz.com.
---
2017 Community Outreach Events
JULY 14, 2017
Pledge Drive for Neighbors Helping Neighbors in conjunction with the Annual Chinese Auction "Year of the Rooster", 5:00-9:30pm.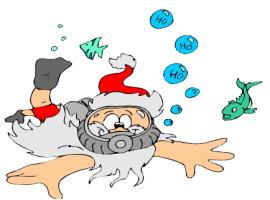 JULY 26, 2017
Santa Summer Safety Splash to benefit the kids of Salvation Army, Pointe Hilton Squaw Peak Resort, Phoenix, AZ, 10:00-2:00pm
RSVP to Stephanie.
DECEMBER 2017
Annual Holiday Caroling, Scottsdale, AZ, 4:00-7:00pm.
Please contact Joanne Winter at jojowin@aol.com if you have any events you would like to add to our calendar. Contact either Stephanie listed above if you wish to volunteer for any of our events.
Additional Projects
The committee is currently working on confirming a few other projects. We will keep you posted on the dates and projects as they come in.